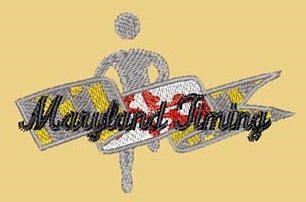 Maryland Timing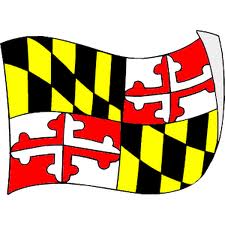 ---
We time many events in several States in the area. We do mostly foot races, Ultra's, and high school cross country events. Also provide timing by means of the IPICO Electronic Timing System as well as accurate manual systems. Check out our results and the schedule for where have been and where we are going. If you have run in events we have time check out your time. If you are looking to put on an event and we have that date open contact us and we will give you a reasonable quote. Enjoy the times, splits and scoring of this years events and also some of the history of running in Maryland.
Upcoming Events
Tim Kennard 10 miler, Salisbury, Md
Pub to Pub Half Marathon , Greencastle Pa.
Maryland Historical Race Data Base
Maryland Marathon
JFK 50 Mile Run
Constellation Classic
BRRC 100 Man-100 Mile Relay World Record
---
If you wish to contact us: rhall@mdtiming.com